Available Kittens
Phone: 765-538-CATS (2287)
Text: 765-336-4089
When we have Highlander kittens available they will be seen on this page. We are a small cattery and only have kittens available a couple of times per year. This helps to ensure the health of our breeding pairs and our kittens. If you would like to be placed on our waiting list, please email.
**Visit our Highlander Photos page to see photos of past Highlanders.**


Legend:
NST = Natural Short Tail
​LT = LT
CE = Curled Ears
4 x 4 = Polydactyle on all four feet
SF= Straight feet (not poly- toed)
F= Female
M = Male
****We accept payment plans***
Purebred Highlander Kittens Available!
Please don't forget to fill out an adoption form!
Kittens Born 8-21-2017 Available!!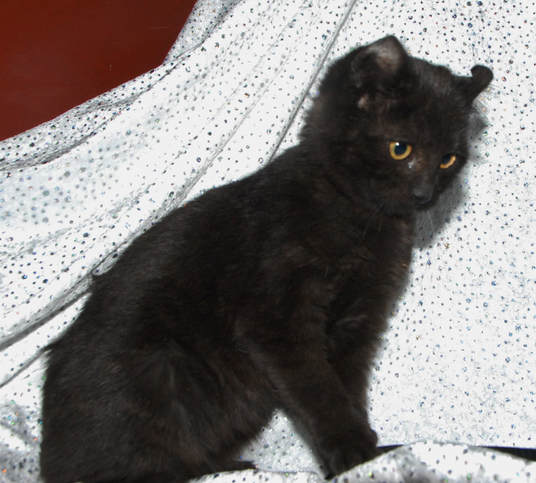 AVAILABLE!

"Will"
​TICA Registered
Male Highlander
Poly Front
Curled Ears
Bobtail

$Email for Price
---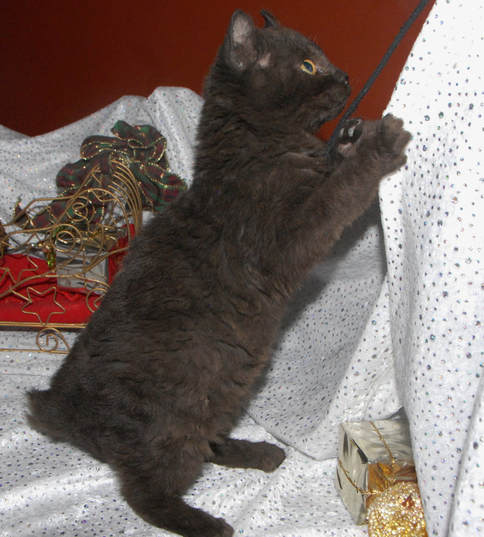 Available!

"Ward"
TICA Registered
Male Highlander
Straight Feet
Curled Ears
Bob Tail

$Email for price
---
---
KITTENS FROM PINK HOUSE CATTERY ~ SEEN BELOW
The Kittens seen below are SBT By Tatonka out of Astraya Please contact Pink House Cattery for more details and information.
The Stunning Female Highlander in the Slide Show above is named "Brailyn"
​
Brailyn is SBT
TICA Registered
Straight Feet
NST
Curled Ears
Very friendly, gets along well with other cats, dogs and adores her humans!

*SHOW QUALITY*

PET PRICE: $1200

Click the E-mail button below to contact Pink House Cattery about Brailyn


The Large male in the slide show seen above is named "Captain"

Captain is SBT
TICA Registered
Straight Feet
Tight Curled Ears
Bob Tail

Loving Purr Box, gets along well with other cats, dogs and doesn't know a human stranger
PET PRICE $1200

Click the button below to contact Pink House Cattery about Captain
See our Stud Cats Below
Tatonka
Highlander Sire
TICA (03T)
Curled Ears
POLY feet (all four)
Natural short tail


---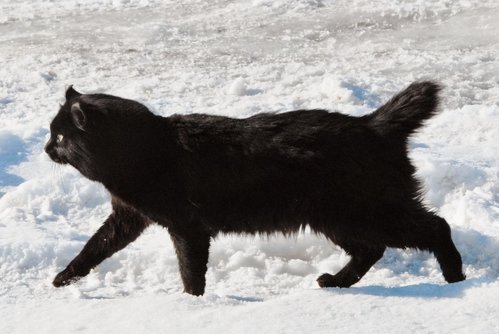 Impulse
Highlander Sire
TICA (02T)
Curled Ears
Natural Hock Tail
---